The Gulf of Mexico Reef Fish Shareholders' Alliance has partnered with three local food banks, four fish houses and seafood processors, a charitable impact investor, and more than 100 commercial fishermen and seafood suppliers throughout the Gulf of Mexico to deliver 28,000 meals of sustainably-harvested Gulf snapper and grouper to families and communities in need.
The purpose of this initiative is twofold: to support a vital domestic seafood industry still recovering from plummeting seafood demand due to COVID-19 global health pandemic; and to bring healthy, sustainably-sourced protein to charitable organizations to make positive impacts during a difficult year for everyone.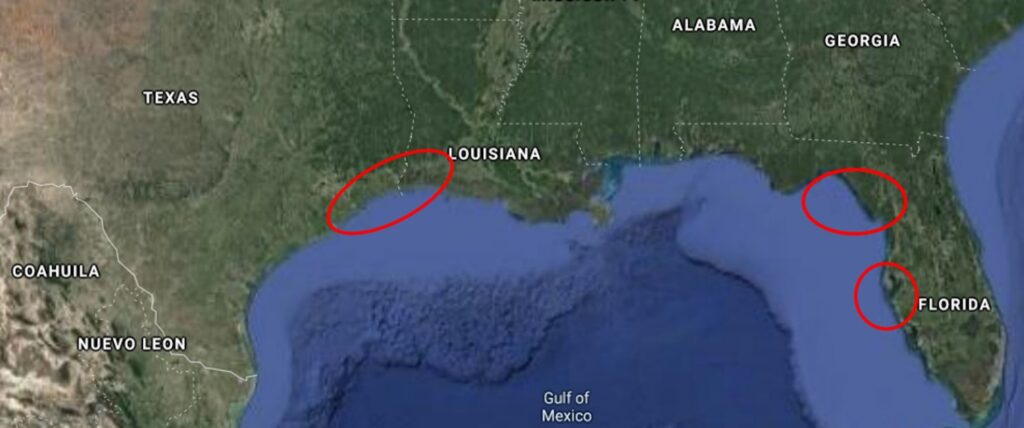 Steinhatchee, Florida
Steinhatchee – Tides Up Fisheries and Fish For America USA, working with Captain Danny Lanier, Captain Paul Reeves, Captain Shan Roper and Captain Jim Zurbrick, and seafood processor Lombardi's Seafood has thus far donated 1,400 pounds of individual 1-pound packaged filets of red snapper and red grouper to the Second Harvest Food Bank of Orlando, with another 10,000 pounds to go.
Madeira Beach, Florida
This program has brought together 36 commercial fishermen and ten dock crew at Wild Seafood Co. in Madeira Beach to harvest 20,000 pounds of red grouper and red snapper, and donate them to the St. Petersburg Free Clinic. The fish is landed whole at the dock, processed by Evans Meats and Seafood, and then the portioned pieces are distributed through to the local community. Each portion of fish is tagged with a unique Gulf WildTM QR code that shows where the fish was caught, the name and picture of the captain and vessel, and the path the fish took to the Clinic. So far 16,000 pounds of red grouper and red snapper have been processed and donated, with another 4,000 pounds to go.
Galveston, Texas
Fishermen at Katie's Seafood Market in Galveston, Texas caught 2,000 pounds of red snapper, processed it on-site, and donated it to the Lighthouse Charity Team, which provided more than 800 hot meals to people in need in Louisiana who are still facing the devastating impacts of multiple hurricanes this past season.
---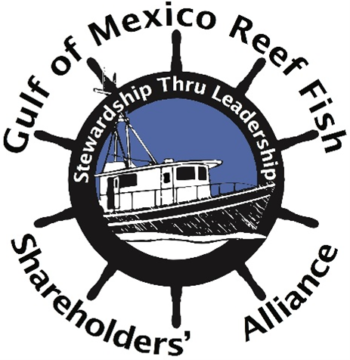 The Shareholders' Alliance is the largest organization of commercial grouper and snapper fishermen in the Gulf of Mexico. We work hard to ensure that our fisheries are sustainably managed so our fishing businesses can thrive, and our fishing communities can exist for future generations. We are the harvesters that provide much of the American public with a reliable source of domestically caught wild Gulf seafood, and we do this through a philosophy that sustainable seafood and profitable fishing businesses depend on healthy fish populations. If you want to help support this great program and be part of the "Gulf Gives Back" team, please donate here.